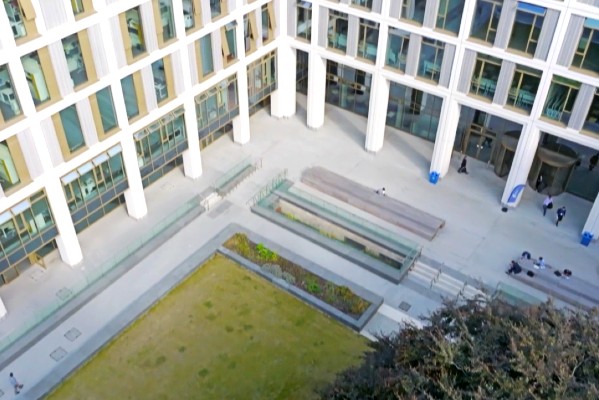 The Clinic For Well People
The new university campus at TU Dublin, Grangegorman became the unique setting for "The Clinic For Well People" TV series on Virgin Media One.
People with no underlying symptoms were invited to come for a full medical check. A team of medical professionals were brought together to carry out the tests which included blood tests, ECG, body composition, audiology, and an eye test at the National Optometry Centre based at the TU Dublin Campus. The doctors at the clinic reviewed the results of the tests and had a one on one consultation with the participants offering advice and guidance.
Every episode features a variety of medical topics that emerge from the health checks.


---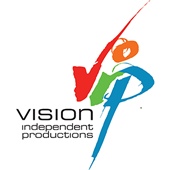 The series is produced by Vision Independent Productions for Virgin Media with support from The Sound and Vision Fund of the Broadcasting Authority of Ireland. If you would like to be notified of a new series with a view to taking part you can submit your contact details here.


---

Clinic Medical Staff
The Doctors in the series are all GPs; - Dr. Illona Duffy, Dr. Monica Peres Oikeh, Dr. Cillian Keogh and Dr. Jean Kenny. Audiologist Ligia Barbosa carried out the hearing tests. Optometrist Oona O'Carroll carried out the eye tests. The nurses at the clinic did the blood tests, body composition and ECG.